1/12/09 06:57 pm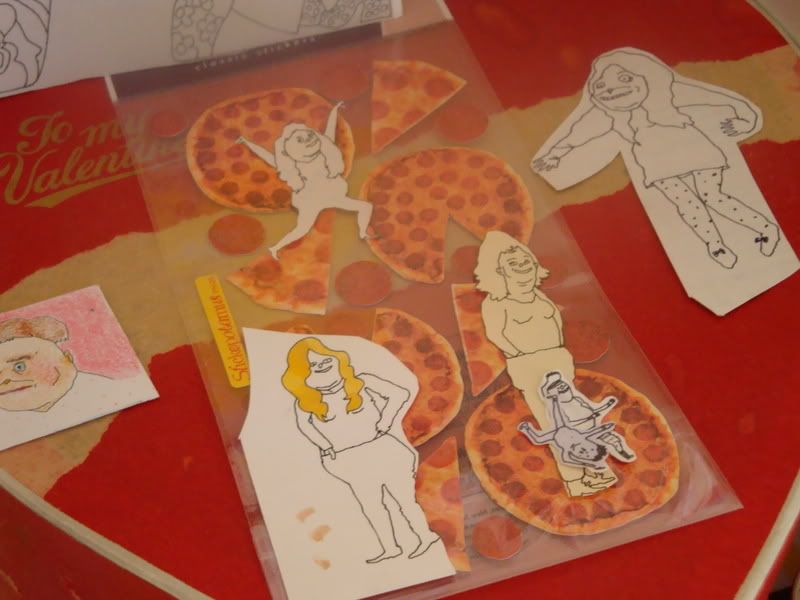 I need new music. I think I am becoming "old" in that I somehow don't know about music anymore, except for what I know up to this point. Which is almost okay because I love nineties "alternative" music. But I am taking suggestions- as obvious as they may seem to you- tell me!
I'm trying to make work. I am like a dead plant though.
I hate getting addicted to online word games.
I hate cleaning and no one notices!